Williams: The Republican County of Hanover will benefit from extensive internet access, thanks in large part to the Democrats. |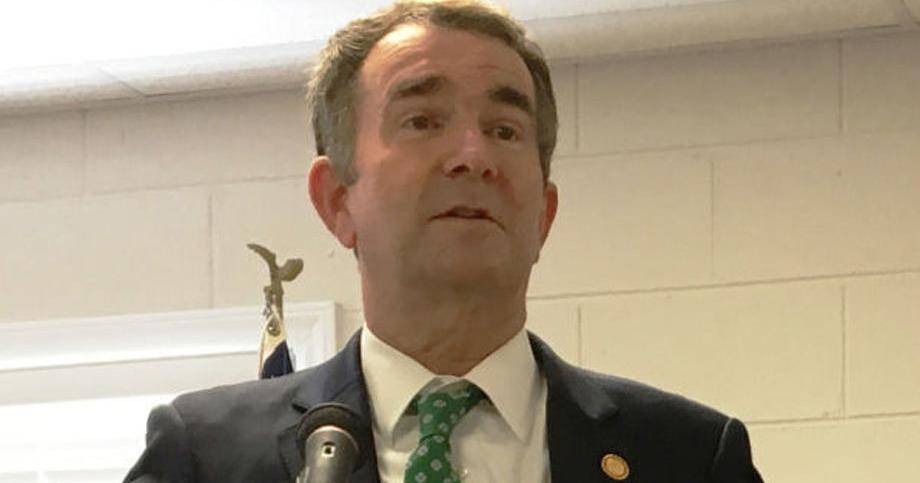 To my knowledge, no one in Hanover disputed the need for an Internet infrastructure. The point is, rural Virginia has been left behind when it comes to technology and also receives grants from the Virginia Telecommunication Initiative. This is how government is supposed to work, if you really think of government as an entity that provides what the private sector would not or could not provide on its own.
The elections are partisan. But when needed, elected officials are expected to represent those who voted for them and those who did not.
When a historically deadly tornado strikes a red state, as recently happened in Kentucky, a U.S. president facilitates financial aid and provides moral support on the ground.
US Senator Rand Paul, R-Ky., Reasonably wanted this help ASAP.
"The Commonwealth Governor asked for federal help this morning, and more requests will certainly come as the situation is assessed. I fully support these demands and ask you to act quickly to approve the appropriate resources for our state, "Paul wrote in a Dec. 11 letter to Biden.
No compassionate person would refuse such help, but Paul made a habit of it. He voted against disaster relief for Texas, Louisiana, Florida and Puerto Rico in the wake of devastating hurricanes.