Texas Republican slammed for mentioning racial segregation ruling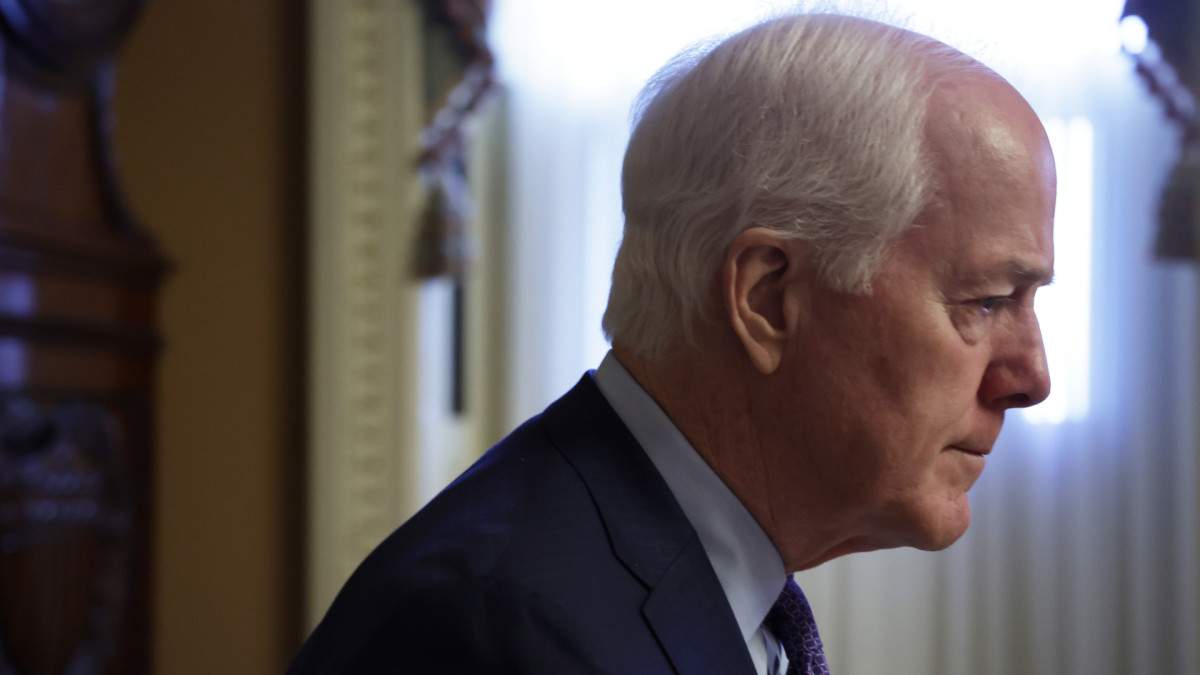 A Republican senator drew widespread criticism over the weekend after citing a landmark ruling on racial segregation amid backlash to the Supreme Court's horrific abortion ruling.
As previously reported, former POTUS Barack Obama addressed the Supreme Court's decision to overturn Roe v. Wade in a statement shared Friday on social media. According to Obama, the Supreme Court had "not only overturned nearly 50 years of precedent," but also "relegated the most intensely personal decision anyone can make to the whims of politicians and ideologues."
In response to Obama's statement on Twitter, Senator John Cornyn of Texas said, "Now do Plessy vs. Ferguson/Brown vs. Board of Education." The Brown v. Supreme Court's Board of Education of Topeka saw the court's 1954 ruling that state-level segregation laws in public schools were unconstitutional. This decision, in particular, marked a partial reversal by the court of its 1896 decision Plessy v. Ferguson.
Cornyn's comment was widely criticized on Saturday, with the Texas Republican being called "racist" and "a [irredeemable] piece of shit. See more of the speech that followed below.
Shortly after sharing the original tweet, Cornyn posted a follow-up in which he added, "Thank goodness some SCOTUS precedents are undone."
On Friday, the Supreme Court overturned Roe v. Wade, authorizing abortion bans in a number of states. Addressing this attack on reproductive rights, President Biden warned in remarks from Cross Hall that "the health and lives of women in this country are now at risk."
To learn how to donate to the National Network of Abortion Funds Crisis Relief Fund, click this link.