Texas Democrats sue Abbott after vetoing legislative pay | Texas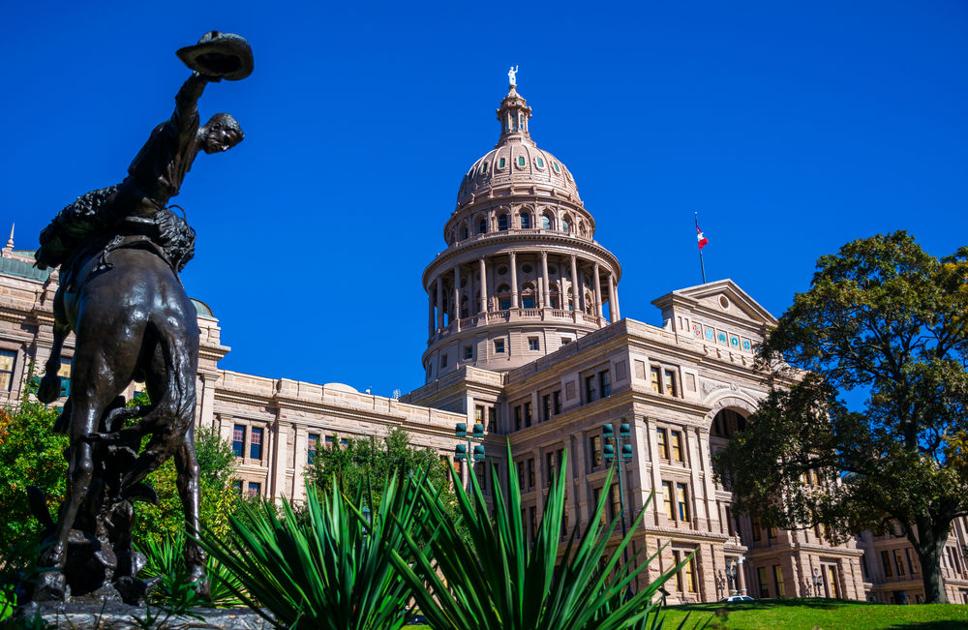 (The Center Square) – Gov. Gregg Abbott last week vetoed part of the state budget, keeping his promise not to fund the salaries of lawmakers – and their staff – after Democrats walked away withdrawn from the last legislative session, ensuring that two of its priority bills did not pass.
"Funding should not be provided to those who quit their jobs prematurely, leaving their state with unfinished business and exposing taxpayers to higher costs for an additional legislative session," Abbott said when he vetoed under Title X of the State budget.
Texas Democrats filed a complaint on Friday. Led by Rep. Chris Turner, Chairman of the Democratic Caucus, the Democratic House Caucus, the Texas AFL-CIO, several members of the Texas Legislative Assembly and several caucuses have filed a mandamus petition with the Supreme Court from Texas.
Turner and others are asking the court to say that Abbott's veto over Section X of the state budget "is unconstitutionally invalid and therefore void."
Turner, who led the walkout last month and staged a similar walkout in 2003, says more than 2,000 jobs were affected by Abbott's veto.
"Gov. Abbott's position – that he is able to fund a co-equal branch unless or until it bends to his will – contains no limiting principle," the lawsuit said.
In response, Abbott's press secretary Renae Eze said, "The governor's veto power is granted by the Texas Constitution, and the Texas Supreme Court has recognized that 'the governor has the power to disapprove any bill ". Further, the Texas Court of Criminal Appeals made it clear that the Constitution "places no restrictions on the [governor's] veto power. ' More specifically, this court also ruled that "the power of the governor to exercise a veto cannot be limited by the legislature. [or] by the courts. This is not the first time, and it will undoubtedly not be the last time, that a governor has vetoed the funding of government posts and salaries. Any limitation of this authority directly contradicts the Constitution and decades of veto by governors.
"Democrats' claims about the governor's veto 'overturning' the legislature are misleading and misguided. The Constitution protects the legislature and, as Democrats well know, their positions, powers and salaries are constitutionally protected. They can continue to legislate despite the veto.
Abbott called a special legislative session for July 8, specifically to address bail reform and election integrity reform, and several other bills that were not passed during the session. Lawmakers will also have the option to reinstate the money once back for the special session.
The veto of more than $ 400 million in funds impacted all lawmakers and their staff – both Republicans and Democrats, and non-partisan support staff.