Texas Democrats review power grid reforms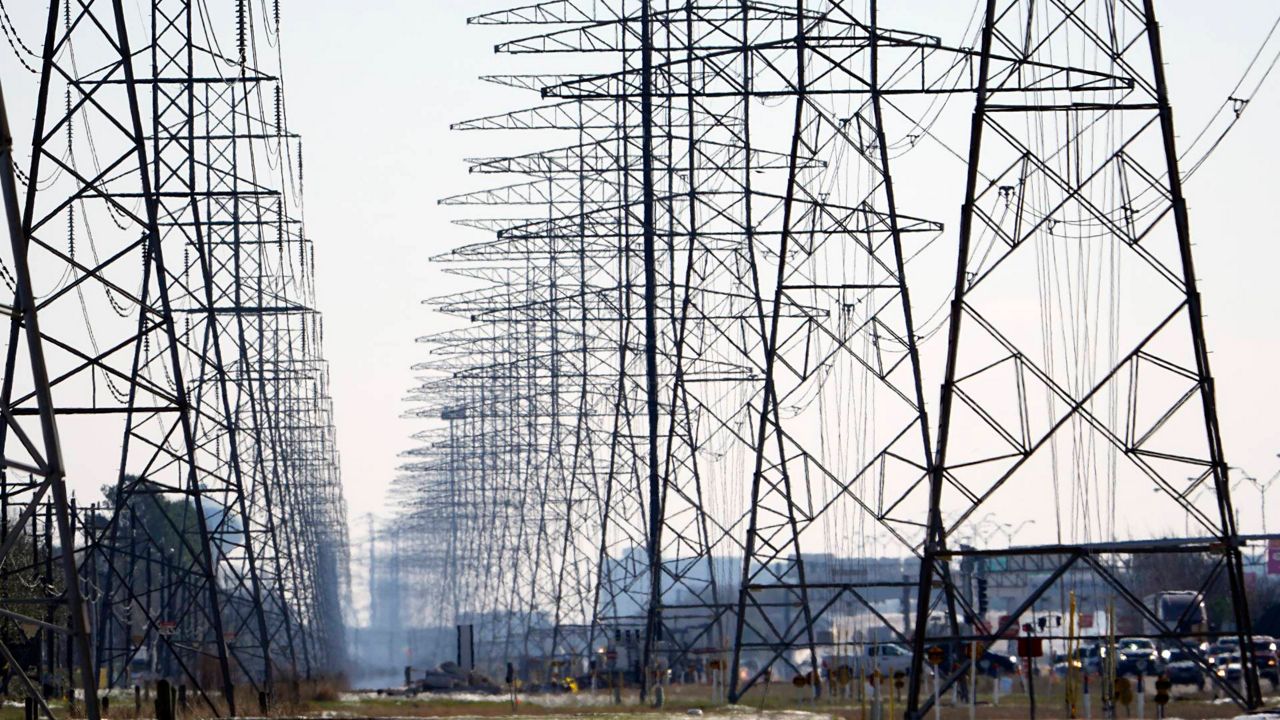 TEXAS – As the sun heats up, pressure is on Texas' power grid to meet growing demand for electricity. Grid operator The Electric Reliability Council of Texas urged Texans to conserve energy on Monday.
While ERCOT managed to avert an emergency, the call for conservation still brought back painful memories of the winter storm of 2021. It also brought back scrutiny of the Republican-led reforms to the grid passed during the last session. Now Democrats see an opening ahead of the November election.
After last year's deadly winter storm, Democrats like Lt. Gov. nominee Mike Collier accuse Republicans of being more concerned with social issues than bread-and-butter issues.
"We have political leaders who care more about, you know, Chick-fil-A and toilets, and I'm talking about [Lieutenant Gov.] Dan Patrick, than fix the damn grill," Collier said.
They also accuse the Republican governor and the GOP-dominated legislature of not doing enough to ensure the reliability of the power grid.
"If we don't have air conditioning in the summer for the extreme heat, and if we don't have heating in the winter, then we have a lot more problems than anything we're dealing with right now," said Democratic Congressman Marc Veasey, who represents parts of Dallas and Fort Worth. "And so it's up to Greg Abbott and the Republicans to finally step up and do something about this. Again, before it's too late.
But Texas Republicans are adamant about the slew of laws passed in last year's legislative session, including changing ERCOT's governance and requiring certain facilities to be winterized, that make the network more solid as ever.
Lieutenant Governor Dan Patrick did not respond to our request for comment, but Governor Greg Abbott spoke about the issue at an event Monday.
"The power grid has been able to respond in record fashion by delivering more power than ever before," the governor said. "Delivering unwavering power, largely because of the reforms we passed last session."
Some energy experts question the management of the network.
"We must view energy as an extremely vital component of the economic life and well-being of the state and we haven't treated it that way," said University energy researcher Ed Hirs. of Houston. "We considered it cheap is better than reliable and, and you know, you get what you pay for."
Austin-based energy consultant Alison Silverstein says it's less about grid unreliability and more about an unprecedented set of challenges.
"[It] It's not so much that the grid is unreliable, but that the population of Texas, the demand for electricity in Texas, and the heat in Texas have grown much faster than we can expand the grid to handle it. So it's a multi-part problem.