Some Instagram and Facebook filters disabled in Texas lawsuit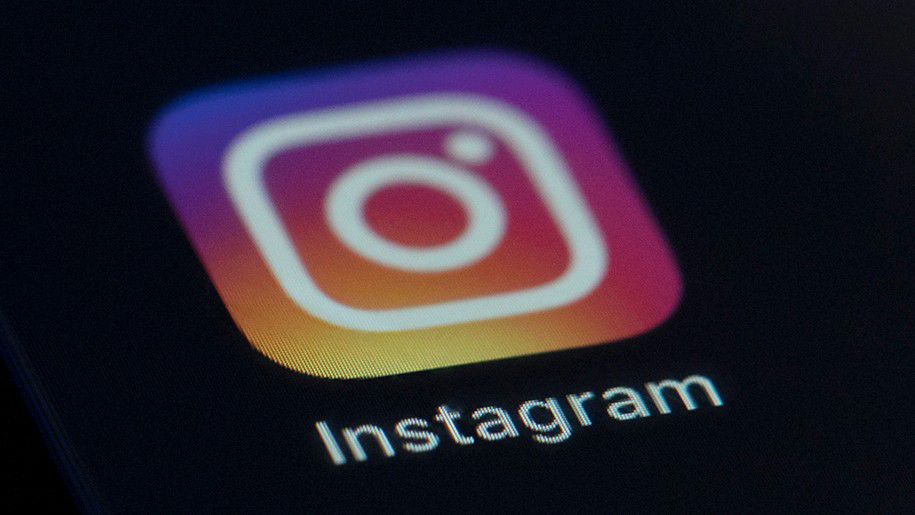 TEXAS – If you missed some Instagram filters, there's nothing wrong with your account. A lawsuit from Attorney General Ken Paxton explains why Texans can't access certain Instagram and Facebook filters right now.
Social media parent company Meta disabled augmented reality filters on its platform across the state last week after Paxton sued saying some of the company's practices and features violated the private lives of Texans.
"The lawsuit wasn't really related to those filters," said JT Morris, an attorney who specializes in digital media and internet law. "What the Attorney General accuses Meta of doing is using facial recognition software to harvest, and then commercially use, biometric identifiers of users' faces, without their consent."
Morris says the lawsuit could be effective in getting the social media company to change its practices, and points to a similar successful lawsuit filed in Illinois.
Meta denies ever using biometric data without user consent and claims that currently unavailable filters were not used to collect data. Morris says the decision to block features for Texas users is more of a precaution.
"It's a pre-emptive strike, both legally and from a public relations perspective," Morris said. "They don't want these filters ending up in this lawsuit."
Texas politicians have targeted social media companies in other ways. Texas Republicans secured a victory last week when a federal appeals court reinstated a state law that prohibits large social media companies from banning users of their political views. State Republicans say it was about ending anti-conservative bias, but tech companies are asking the Supreme Court to intervene, saying the law would require companies to host objectionable content.
"There's a really growing tension between our elected officials here in Texas and the social media companies," Morris said. "While [the privacy] The lawsuit doesn't look politically motivated, it's always important to take a look behind the curtain and make sure government officials aren't using privacy laws as a pretext for other purposes.