MT Democrats had competition (letter) | Letters to the Editor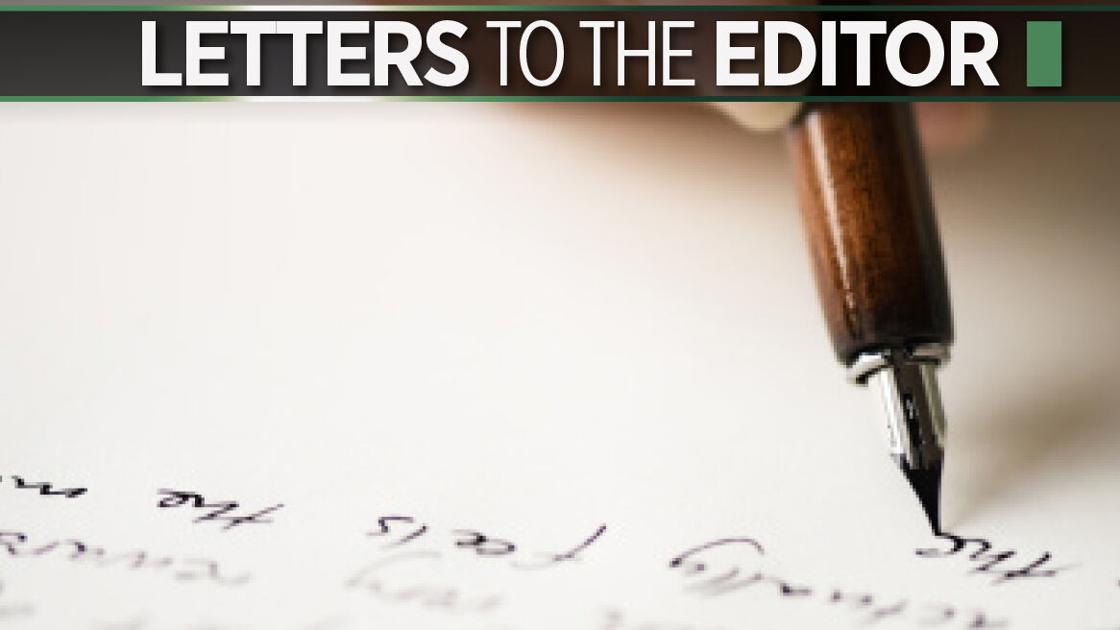 I have to respond to a factual inaccuracy in last Sunday's "Lancaster Watchdog" column ("Local election influencers hidden in two drawers") and Wednesday's otherwise timely and excellent LNP | LancasterOnline editorial on the obscure reporting on local election finance ("Campaign finance"). Both claimed that Democrats in the canton of Manheim did not have a competitive primary in the spring of 2021, which they do not. Ryan Dodson made a vigorous and fairly successful, albeit belated, decision to run a written campaign for the Manheim Township Council of Commissioners. He so impressed Manheim Township Democrats with his efforts that when our approved two-year nominee (Denyse Kling) withdrew from the race, Manheim Township Democrats decided that Dodson would do so. a strong candidate for the November election, and he's now on the ballot.
None of the Democrats running for the Council of Commissioners have or will spend nearly $ 25,000 that John Bear, a professional advocate for construction industry groups and committees, has pumped into the campaign so far from his personal funds, excluding political action committee financing up to an additional $ 17,500.
As you pointed out in your editorial, these facts, applicable to all political parties, are not available online, just like those of the county and state elections, but require a personal visit to the Election Council office of the Lancaster County on North Queen Street in downtown. Lancaster for a physical search and a photocopy of the records. Does that make sense from a transparency standpoint?
Sam Mecum
Vice president
Canton of Manheim
Council of Commissioners