Merkley: More money is needed to prevent devastating forest fires | Local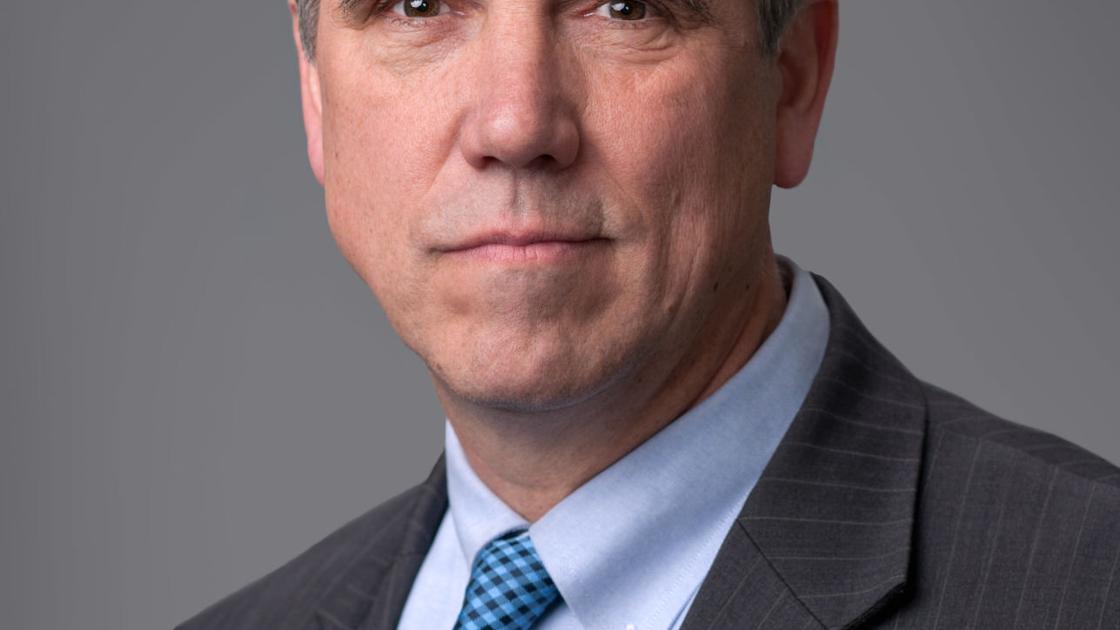 Funding priorities
Its priorities include increasing spending on forestry collaborations and specific work to reduce the threat of forest fires, such as forest thinning and prescribed burning.
Merkley secured a doubling of spending authority from $ 40 million to $ 80 million per year in the 2018 Farm Bill for co-ops. They bring together disparate interests – the timber industry and environmental groups – to find ways to restore forests. But Merkley said his next goal is to get Congress to approve full funding for them in the federal budget for the coming year.
Merkley also said he wanted to increase forest management spending by $ 1 billion a year through work, such as thinning and prescribed burning, to reduce the prospect of catastrophic forest fires. He said such work prevented the 2017 Milli fire, a lightning-caused fire that still consumed 24,000 acres, from reaching the sisters in central Oregon.
Oregon has over 2 million acres ready for such work, he said, "but we don't have the money to do the processing."
Asked by Merkley, Christiansen said it comes down to the lack of money to pay for the projects. Merkley said forest lands close to cities – the so-called interface between urban areas and wilderness – could be identified for priority projects.
Merkley has also said he would like to see President Joe Biden see this job as vital infrastructure under Biden's proposed US employment plan.