Mayor Addresses Houston County Republican Women's January Meeting | Local News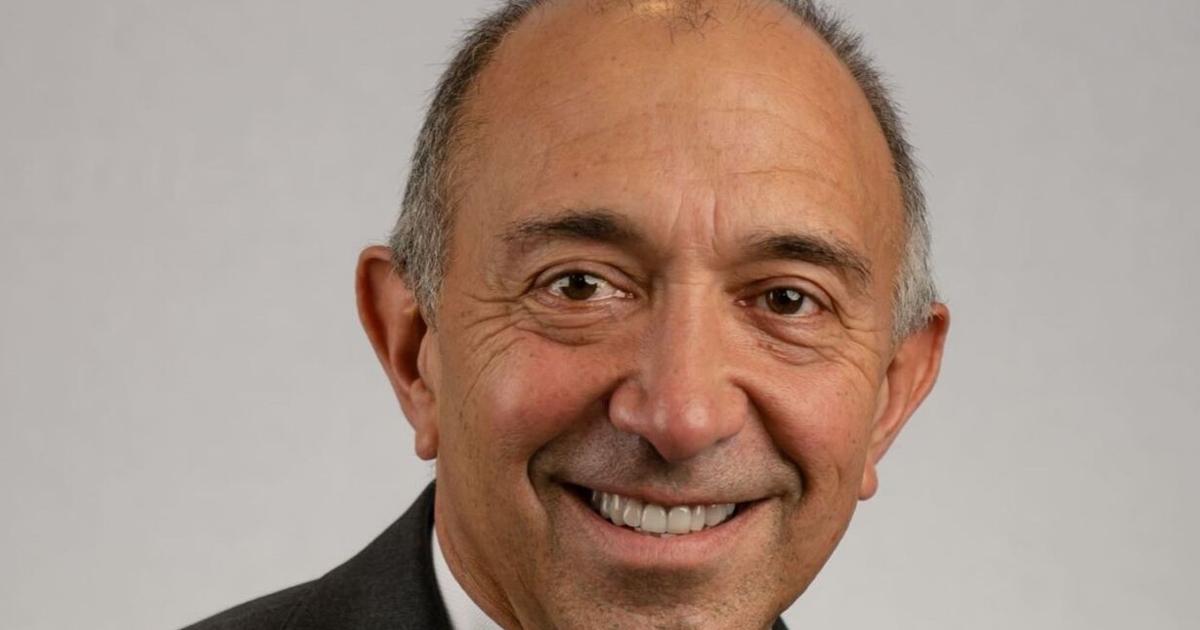 STAFF REPORT

Dothan Mayor Mark Saliba was the guest speaker at the Houston County Republican Women's Meeting on Jan. 27. A large crowd was present, including many new members of the HCRW.
Saliba briefed the group on city and state plans.
"We continue to stay focused on road construction which also includes our city circle," Saliba said.
Saliba spoke of improving the city centre, including the historic Dothan Opera House, and developing more areas to attract new businesses.
He said it was a good time and an opportunity to have funding for the city and the state. He encouraged everyone to reach out to the mayor and city commissioners with recommendations on how to improve the city, ways to invest in local young people after they finish school and how the city can help its alumni. fighters.
He spoke about improving the local American Legion and ongoing research at the Houston County Farm Center.
Houston County Republican Women inducted a new slate of officers: President – Aline Roberts; Past President – Barbara Wheelless; 1st Community VP – Tesi Conte Rodriguez; Program Chair 2nd Vice Chair – Helen Newsome; 3rd Vice President of Hospitality – Jennifer Leger; Membership 4th VP – Rona Miller; Treasurer – Susie Chancey; Secretary – Betty Peters; Standing Committee Updates – Ways and Means – Kelley Massingill.