Letter: Byron York's Texas is a hypocrite | Notice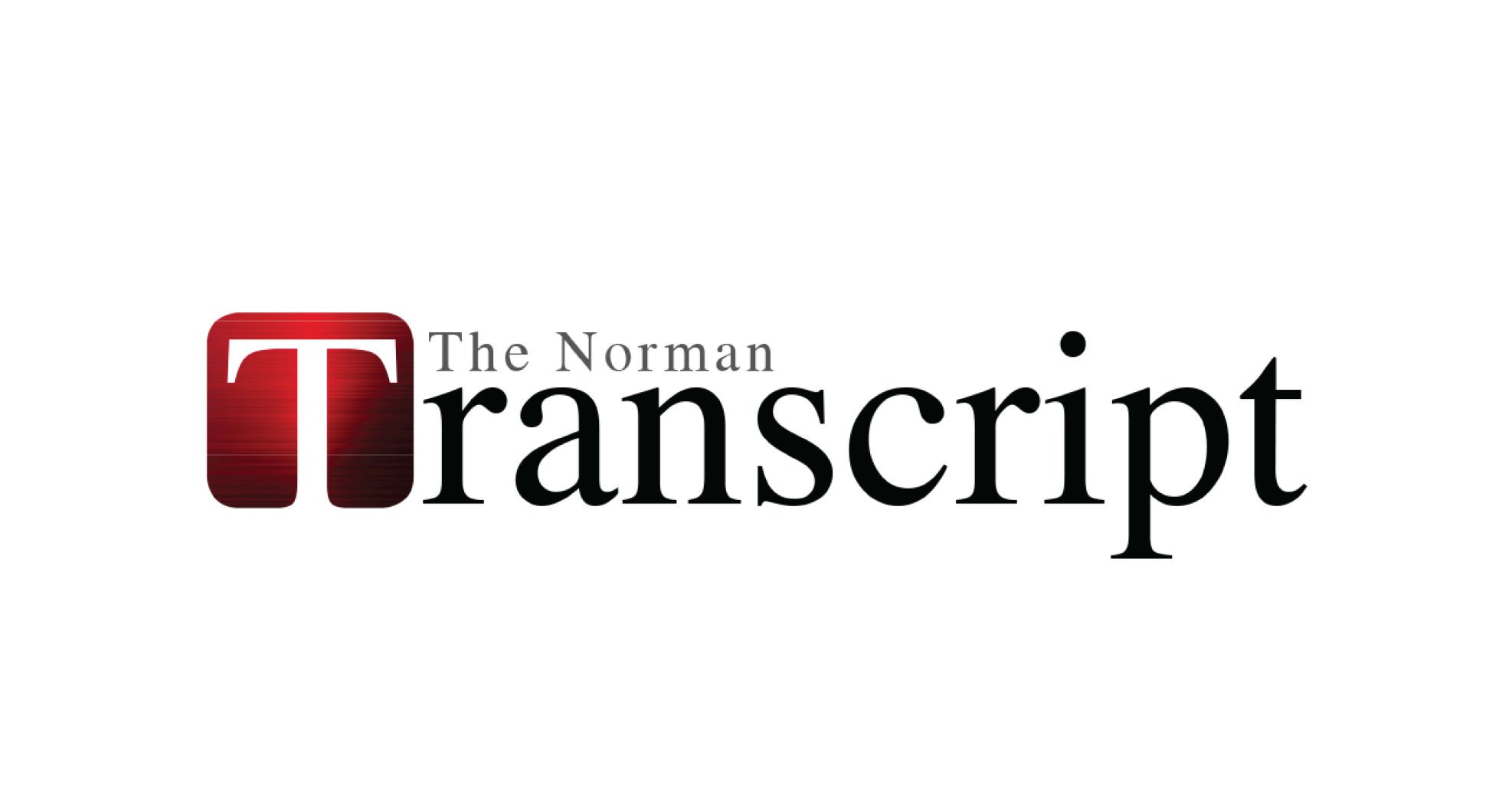 I've held onto my opinion of New York Examiner writer Byron York for too long – now I have to respond to his continual whining.
In his column for June 2, he calls on Democrats for not having accepted the decisions of the majority of the Texas legislature and their horrific bill to overthrow the MAJORITY of voters in Texas. Texas Democrats left the session to protest a bill that would allow judges to overturn an election if it did not go the way the judge wanted.
This means that if a majority of Texan voters voted for a certain candidate or question of state and the Texan Republicans did not like the result, then they could sue and find a judge to overrule the desire for a majority of the state. Texan voters. How undemocratic is that?
I might also add that Republicans and Trump bootlick Byron York did not accept the will of 81 million voters nationwide that Joe Biden won the 2020 presidential election, fair and square. That's what countless Republican election officials and court judges say.
Additionally, York and the Republicans did not accept a majority vote to impeach Trump TWICE. It is true that a super majority was needed to convict and remove him, but more senators voted for the condemnation than not, so again a majority was denied.
Another consideration: what if a super majority was needed to win the presidency, or even a real majority? Trump did not receive a majority of the votes cast in 2016 – he simply got more votes than the runner-up candidate, but less than 50% of the votes cast. Too bad for York who complains of ignoring the majority.
York and the Republicans do not support the idea of ​​forming a bipartisan commission to investigate the terrible riot at our National Capitol on January 6. They even removed Utah Republican Liz Cheney from her party post for telling the truth about Trump and his involvement in the riot. by right-wing thugs, ransacking our Capitol.
By the way, when I called the DC office of my Congressman Tom Cole to see how he voted on Cheney's removal, the intern told me he was not revealing how he voted on the issue. deletion. When I replied that as a constituent in her riding I felt entitled to know how he voted, she again said that he was not revealing his vote. I then said I thought he was a coward to keep his vote a secret from his constituents. The intern then hung up on me.
I then called Cole's Norman office, where his local intern told me the local office didn't know how Cole voted on this issue. At least I was treated with some dignity and fairness by the Norman office, unlike the DC office.
In my opinion, Republicans in Congress and pundits like Byron York don't want to know more about the Jan.6 coup attempt and prefer to talk about almost everything else. I remember when Republicans spent over $ 42 million investigating the Benghazi incident with 33 investigations because four people were killed in a foreign country.
Compare that to an attempt to overthrow our Democratic electoral system by ransacking our Capitol, threatening to hang Republican Vice President Mike Pence, kill House Speaker Nancy Pelosi and other members of the House and Senate. In the process, five people were killed and countless more were injured, especially Capitol Police. It was a very violent attempt to thwart the will of a MAJORITY of 81 million voters.
Wallace collins
Norman