Guest comment: For the sake of democracy, the Banana Republicans must leave | Guest columns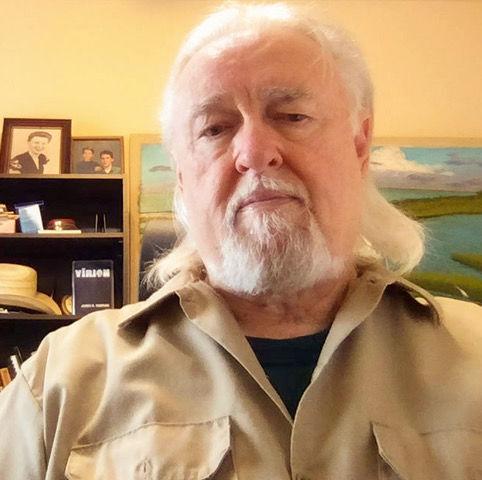 The Republican Party is losing its collective spirit. It continues to demonstrate that it is no longer a political party that even claims to honor democracy.
Likewise, have the Texas Republican lawmakers march en bloc on Banana Republic Boulevard. Thank you, Texas Democratic senators, for having the courage to at least prevent the demise of free and open elections.
The Republican-controlled Texas Senate has tried and will continue to try to pass what many media outlets have called one of the most draconian voter suppression bills in the country – under the guise of election security . There are no electoral security issues in Texas, or anywhere else in the country for that matter, and it has been proven time and time again.
Need everyone be reminded that Republicans and Trump won in Texas in 2020? But nationally, the facts don't matter to the Republicans in power.
A 2020 Alec Medine article in the Renew Democracy Initiative warns: "Dictators can come to power in a democracy in several ways. One of them is the result of political polarization, where competing political parties no longer want to cooperate with each other, allowing violent or extremist groups to take control of politics instead.
"A democracy can also collapse when a country's elites feel that democracy no longer 'works' for them. When these elites believe that losing an election can mean losing their power and influence over the country, they may seek to take over the country by force, turning it into a dictatorship. Or, democracies can flip in the other (more subtle) direction, when elites first seize power through democratic means, before then depriving democratic rights.
Seems familiar? It should. Because that is exactly what is happening in our United States in broad daylight by the political party that was the Republican Party. This Republican Party no longer exists, although the so-called despots who support it are still called Republicans.
You can put a racing saddle on a wild pig, call it a thoroughbred, and lead it down the track, but when its door opens it will still be a wild pig. And the only way for this pig to win the race is if the other gates have been sabotaged.
It is not who people say they are but rather how they behave that defines their values. Walking down Banana Republic Boulevard to the beat of a budding dictator like Republican politicians in Austin and across the country says a lot about their values ​​and intentions.
The obvious solution is to ensure that Republicans who destroy democracy to stay in power are permanently removed from office. We cannot afford to take our freedom for granted. Once we lose the ability to fairly elect our leaders … well, ask Venezuelans, Nicaraguans, Cubans, Chileans and Peruvians.
Republican lawmakers across the country may be losing their minds, but losing our democratic rights because of their megalomania is absolutely unacceptable. Vote them.
James templer lives in League City.