Governor Hogan announces business tax break and emergency loan forgiveness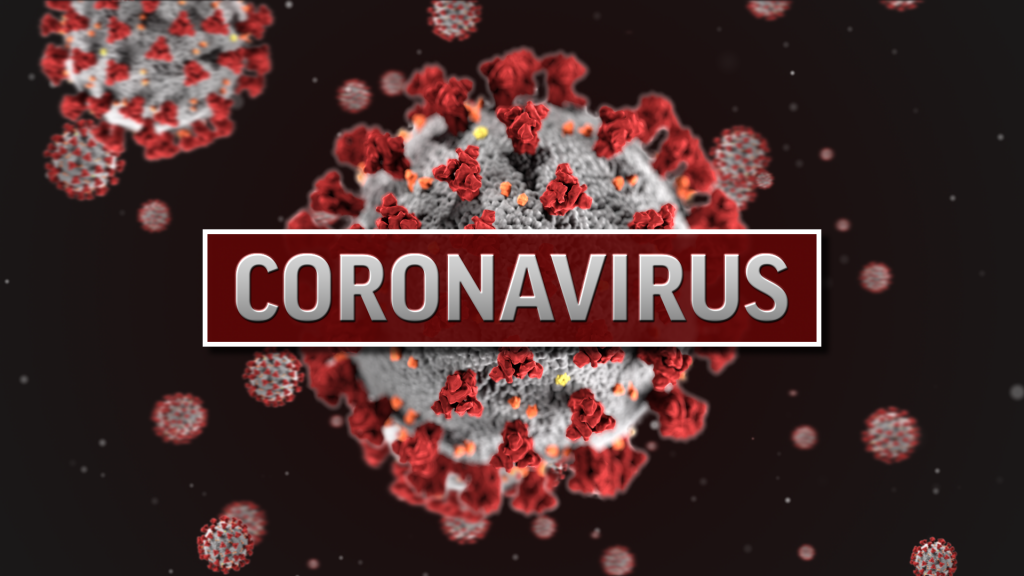 ANNAPOLIS, Maryland – Gov. Larry Hogan held a press conference Thursday to announce several additional actions as the rise in COVID-19 cases continues.
The governor announced that he had signed an executive order to protect Maryland businesses from sudden or substantial increases in their unemployment taxes. In addition, the governor orders the Maryland Department of Commerce to write off all of the $ 75 million emergency loan debt, which was provided to businesses by the state in March. These loans will be converted into grants, which will not need to be repaid.
The state will also fund $ 25 million in low-income housing tax credit projects, which will enable and promote the construction of 2,000 high-quality affordable housing units. An additional $ 12 million will come from the Rental Housing Works Program, which will create more projects as well as jobs for construction workers statewide.
$ 94 million in new grants and investments will go to Marylanders with diabetes, believed to be the number one comorbidity of serious illnesses from the coronavirus.
An additional investment of $ 10 million will be used to fund PPE and protective barriers for the state's 34 district courts, rapid testing equipment for MSP, and additional resources to increase internet access for young people of Baltimore City.
As of Thursday, 1,720 COVID patients are hospitalized in Maryland, the highest total on record during the pandemic. That includes 416 Marylanders in intensive care, which is the highest level since June 6. Officials say the state has had 20 consecutive days with more than 2,000 new cases and has a current statewide positivity rate of 7.74%.
Hogan says health officials continue to monitor all data metrics to determine what additional statewide mitigation measures may be needed.