GOP Bill Would Order Tony Evers To Spend $ 100 Million In Federal Funds For School Mental Health Programs | Local government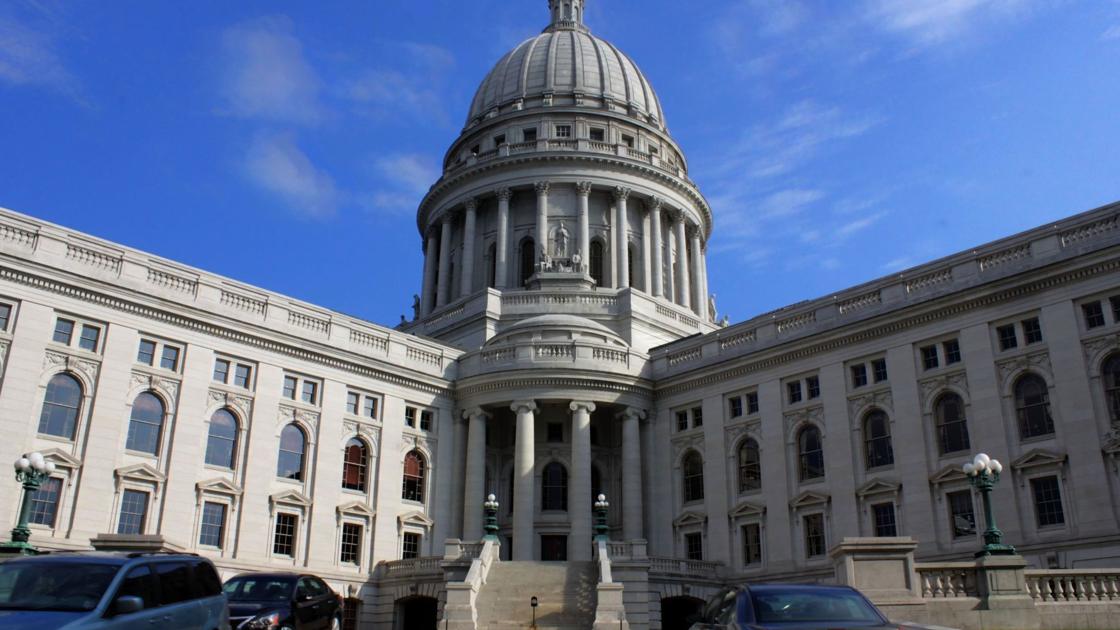 "We need to do what we can to meet mental health needs and this bill will help," Plumer said.
Chris Reader, executive vice president of the Conservative Institute for Government Reform, said the bill takes into account mental health issues that existed before the pandemic.
In addition to these pre-existing concerns, the unknown impacts of the pandemic on mental health and the increase in anxiety and depression among young people, and it is clear that the use of federal COVID funds for these grants is a necessary and useful goal, "Reader said.
The committee is due to vote on the bill Wednesday at 10 a.m.
Plumer added that he had not spoken with Evers' office about the bill or the availability of federal stimulus funds.
"I don't know about you, but we're having a hard time reaching the governor, so we didn't reach out," Plumer said.
Last month, Evers provided an update on its planned allocations for more than $ 4.5 billion in federal coronavirus stimulus funds received by the state. In total, Evers has spent more than $ 2 billion on COVID-19 emergency response efforts, public health measures, and economic programs for businesses and communities.
Other planned allocations for the remaining ARPA funds include $ 525 million for pandemic response measures, $ 200 million for infrastructure projects including broadband, $ 650 million in small business grants, $ 101 million for the tourism industry, $ 130 million for workforce initiatives, and $ 510 million for economic stimulus programs. Another $ 417 million is held in reserve for future response needs.