Democrats combine debt containment with government funding in defiance of Republicans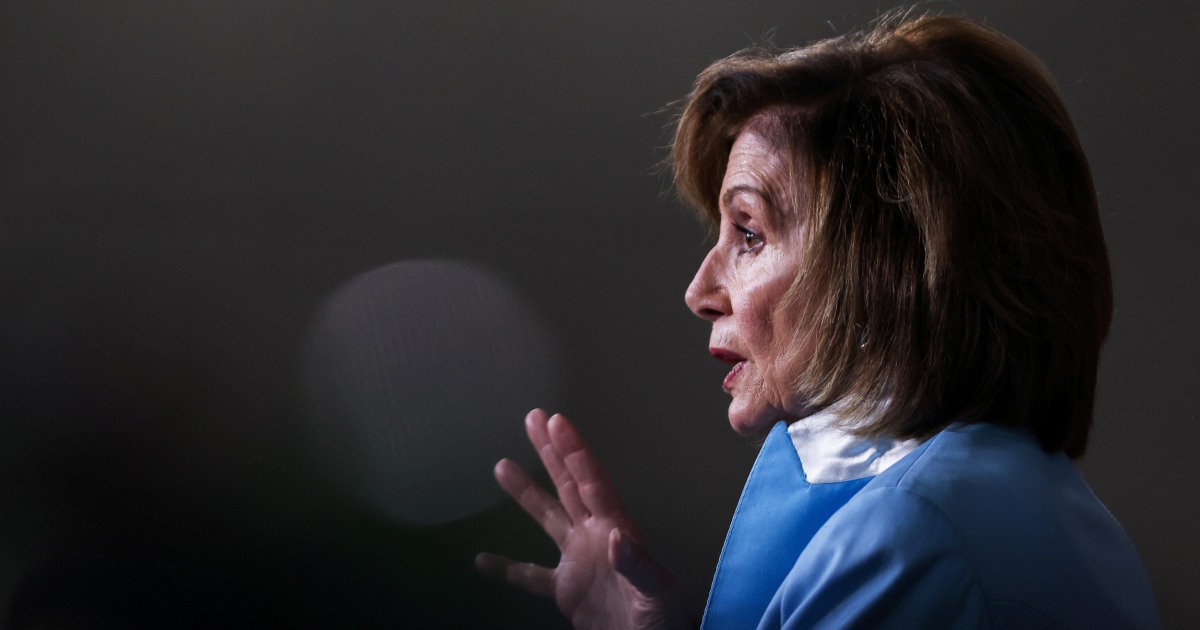 WASHINGTON – Democratic leaders on Monday announced plans to tie an extension of the debt limit to legislation funding the government, staging a showdown with Republican senators over two high-stakes laws.
Congress has until September 30 to fund the government or risk a shutdown. The Treasury Department said the debt limit would be exceeded in October if it was not lifted, potentially disrupting the U.S. economy.
House Speaker Nancy Pelosi and Senate Majority Leader Chuck Schumer said the bill they would submit would fund the government until December and extend the debt ceiling until December 2022.
"This week, the House of Representatives will pass a law to fund the government until December of this year in order to avoid an unnecessary shutdown of the government," they said. "Legislation to prevent a government shutdown will also include a suspension of the debt limit until December 2022 to once again meet our obligations and protect the full faith and credit of the United States."
The legislation would require 60 votes to pass by the Senate, meaning at least 10 Republicans will need to agree.
Senator Ted Cruz, R-Texas, has vowed to filibuster, saying there is "no universe" in which he would consent to allow a simple majority vote on extending the limit debt.
Senate Republicans, led by Minority Leader Mitch McConnell, have said they will not vote to extend the debt ceiling and called on Democrats to do so themselves amid spending billions of dollars. dollars and tax bill considered separately.
Democrats say the debt limit should be extended on a bipartisan basis.
In their statement, Pelosi and Schumer argued that an extension of the debt limit until December 2022 "would provide a time commensurate with the debt incurred as a result of the passage of the bipartite legislation of $ 908 billion. emergency aid last winter's COVID, "which they noted that many Republicans supported and then President Donald Trump passed the law.
At the same time, House Democrats face a self-imposed Sept. 27 deadline to vote on the Senate infrastructure bill, as part of a pledge made to centrist lawmakers.
But progressives say they will vote against unless the multibillion-dollar package is ready by then. It seems unlikely that it will be completed given the large intra-party differences that remain.
Representative Pramila Jayapal, D-Wash., Leader of the Progressive Caucus, said Monday afternoon she felt "very good" about her whip count on the Democrats' vote to stop the Bill on infrastructure next week though the larger budget bill hasn't cleared the full Senate by then.
"It won't pass," she said.
House of Transport Speaker Peter DeFazio, D-Ore., Said Congress has a tough road ahead.
"I'm here for cliffs and crises and wars, and this will be the biggest mashup we've ever had since I've been here – with the debt limit, with the government shutdown, with reconciliation and with infrastructure, and I have no idea how it all goes, "DeFazio said.