Column: Election Security Funding Vital for North Carolina | Chroniclers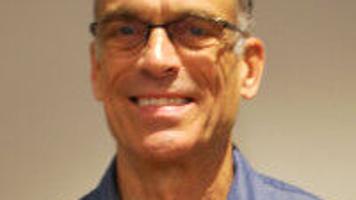 Eight of these roving Security and Support Technicians (SSTs) help the 100 counties audit and upgrade every aspect of their operations, from email security protocols to vote counting machines. OHS is funded by last year's allocation of HAVA funds, and that money is running out.
All counties use a unified state system called SEIMS to process our voter records, including registration changes, identity and address verifications, list cleanup mailings, and history files. voter participation.
The heart of this computer system is over 20 years old – and it contains sensitive and protected information about nearly every adult in North Carolina. The State Board of Elections has begun a complete and costly overhaul of SEIMS to meet new security and technological standards, but this modernization cannot continue without HAVA funds.
By appropriating HAVA funds this year, state lawmakers will also provide money for the projects they have requested. For example, $ 500,000 will allow North Carolina to join a majority of other states in a national list maintenance system called ERIC so that we can receive sensitive data to match and remove ineligible voters and improve the integrity of our registration files.
Another $ 275,000 will fully implement the Democracy Live online portal that allows voters to securely request ballots and provides additional functionality for voters with disabilities.