Colorado Democratic Women's Caucus denounces Texas abortion law | Legislature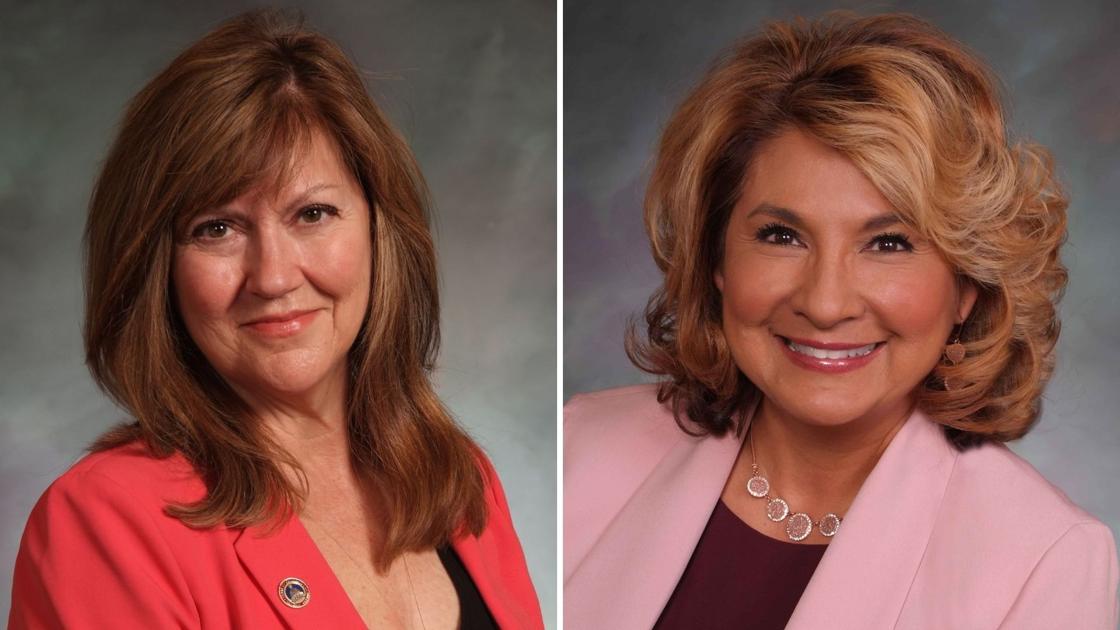 Leaders of the Democratic Women's Caucus of Colorado on Tuesday criticized Texas state's new abortion law, describing it as "another way to suppress, control and shame women for their health care choices ".
Senate Bill 8, known as the Texas Heartbeat Act, bans abortions after doctors detect a fetal heartbeat. This usually happens around week six of pregnancy, a mark that critics say is actually an abortion ban because many women don't realize they are pregnant until this stage. The bill was introduced in March, enacted in May, and entered into force on September 1.
In a statement released Tuesday, Representatives Lisa Cutter, D-Littleton, and Monica Duran, D-Wheat Ridge, said they were "outraged" by the law.
"Despite last week's unprecedented and unconstitutional attack on abortion rights, Colorado will remain a safe place for patients to access abortion," said the co-chairs of the Democratic Women's Caucus of Colorado. "Colorado residents understand that the strength and independence of women contributes to a healthier and more economically vibrant society in all respects. We will continue to actively work to protect the rights of women to be self-reliant over their own bodies and to defend the Colorado way of life, prioritizing the health and safety of women. "
Similar restrictions in other states have not survived legal challenges. In Georgia, a federal judge last year overturned a six-week abortion ban that included exceptions for rape and incest, which Texas law does not.