Analysis: Texas Republicans just proved (again) that it's Donald Trump's party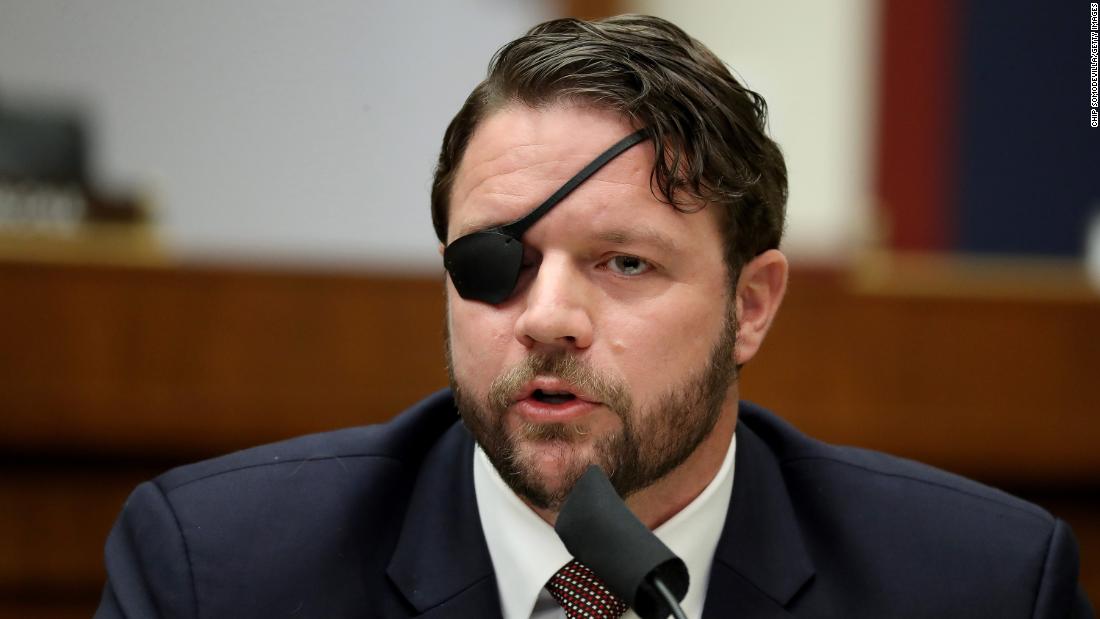 * They
reprimand
the 10 Senate Republicans involved in the bipartisan gun legislation talks – including Texas Sen. John Cornyn, who was booed during his Friday speech at the convention.
* They voted to advance language in the party's platform which describes homosexuality as 'an abnormal lifestyle choice' and calls on students 'to learn more about the humanity of the unborn ".
Taken together, the message was simple: This is Donald Trump's party. Period. End of sentence.
Take the Cornyn and Crenshaw treatment.
So what did they do wrong?
In Cornyn's case, he decided to take a leading role — following a mass shooting at a school in Uvalde, Texas — in talks to bring a decidedly narrow gun framework that would provide more funding for mental health programs and strengthen the review. process for people under 21 trying to buy a gun.
As notable as what's in the bill is what's not: no ban on assault weapons, no universal background checks, and no increase in the age limit for buying a car. firearm.
Despite the relatively meager changes offered by the framework, its fate remains highly uncertain – with an ongoing debate over red flag laws and the so-called "boyfriend" loophole.
The public's reaction to all this? "No gun control!" they chanted over and over at Cornyn.
At an event late last year in Texas, Crenshaw made headlines when he said:
"There are two types of members of Congress: there are performance artists and there are legislators. Performance artists are the ones who get all the attention, the ones you think are more conservative because they know very say the slogans well, they know how to recite the lines that they know our constituents want to hear."
Later, he added this: "We have crooks among us…in the conservative movement. Lie after lie after lie."
What this weekend's festivities in Texas make clear is that there is an active and ongoing effort to purge the Republican Party of anyone who a) criticizes Donald Trump or his allies in Congress in any way. or b) seeks to break with rigid party orthodoxy on issues like guns.
These criticisms are calling cards from Trump's years as head of the Republican Party: there is no room for compromise or even conversation. It's either his way or no way.